Y halo thar. I've got a bunch of pets. And they all do crazy and stupid things. So this community is awesome.



This is my tank of awesomely stupid fish. Even my fish do stupid tricks :3 This is them eating from my hand. No his name isn't nemo, its Wally.


forbidden love. I'm really sad though because my sweet starfish Kraken died a few days ago D: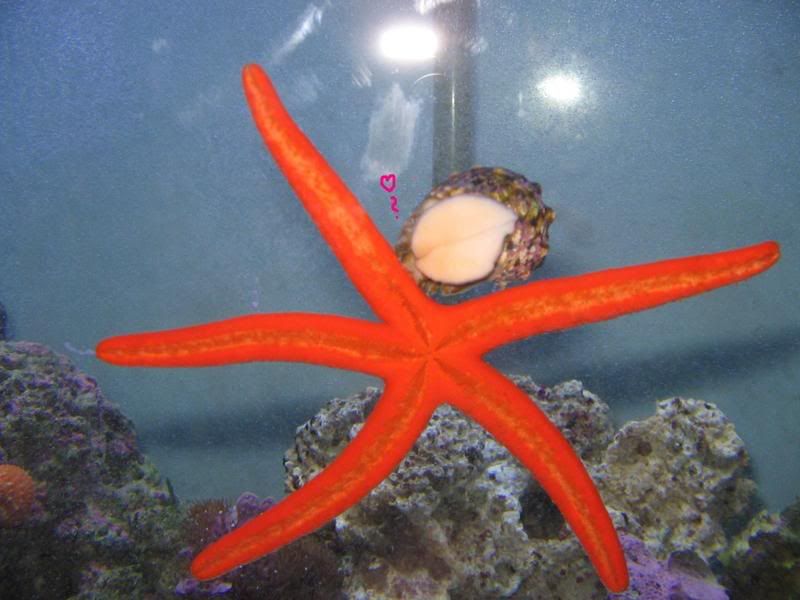 Well I've got 4 dachshunds and they're stupid just for the fact they exist (see icon for one pup)

Heres a pic of Miles after his neuter. He's not really being stupid but he looks silly with his tongue out. P.s. I work at this animal hospital thats why all the people are being silly/ why I have pictures of his neuter.




before




He's so pouty. This pic has a stupid story. After his surgery he limped on this foot all day because the only thing from his surgery he remembers is getting a catheter in his arm :3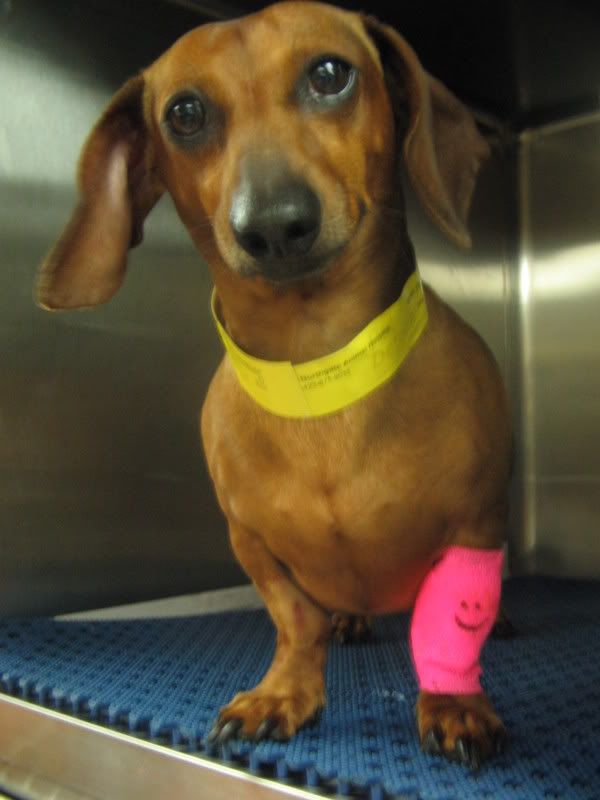 Pixie (in icon) had back surgery last September, but she still loves to kill things. Usually things that squeak. You can see she has kind of wobbly back legs but she really has done great in comparison.


Pixie also chases squeaky things and then gets stuck, its funny and sad at the same time. She got out.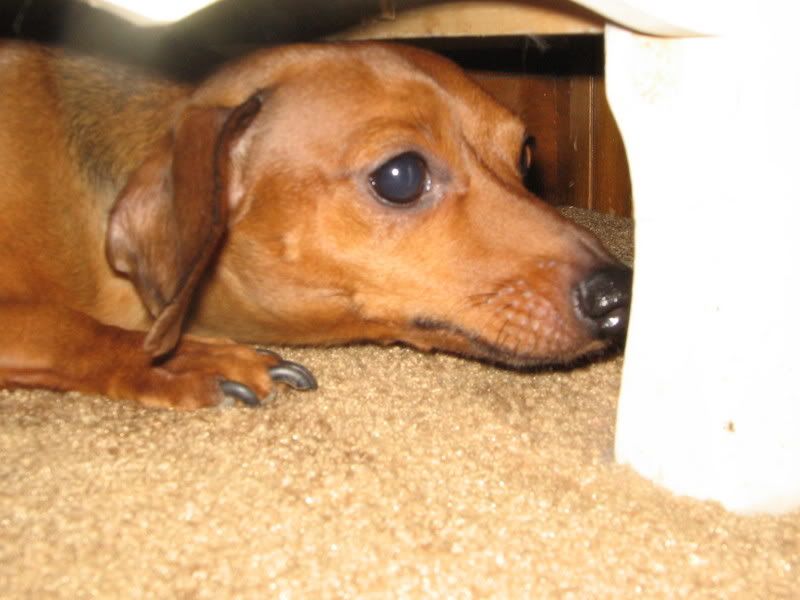 Oh noes




Nintendogs

My Chimchar can kick your lucarios butt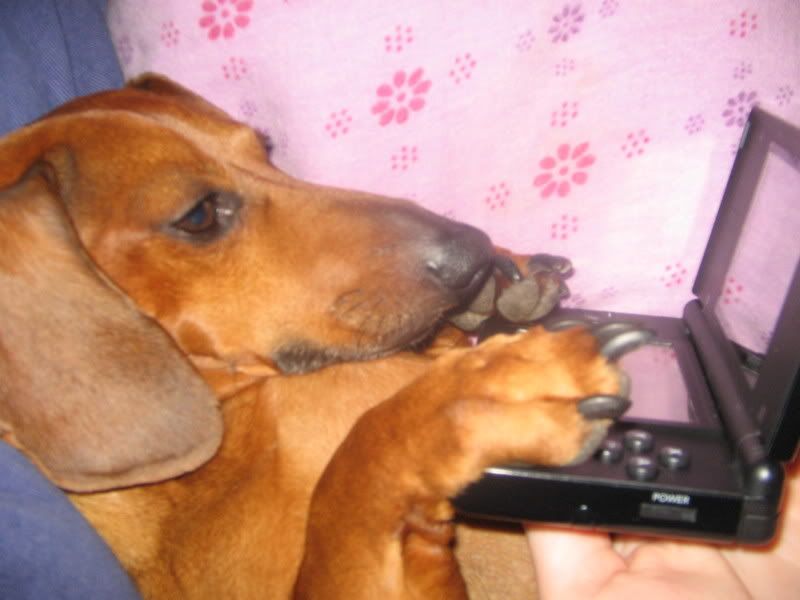 NOT MY DRIFLOON D: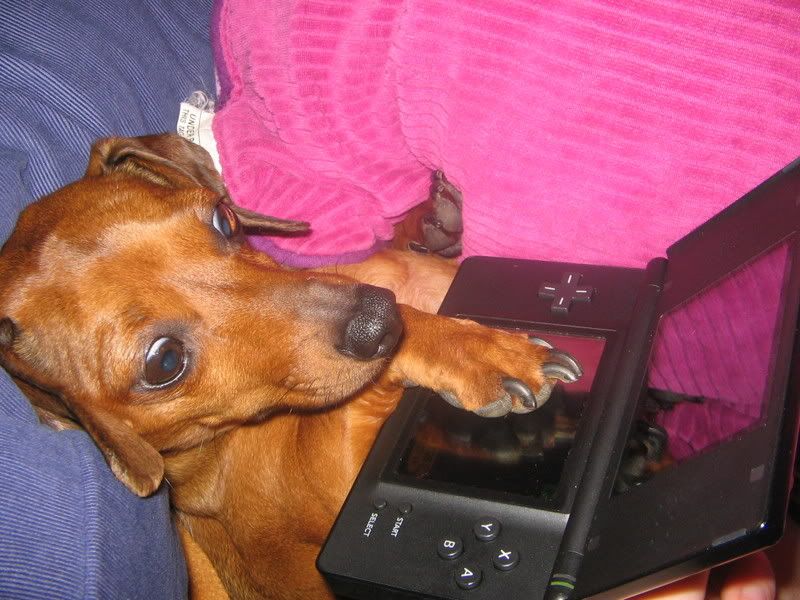 DUDE lets go sleep.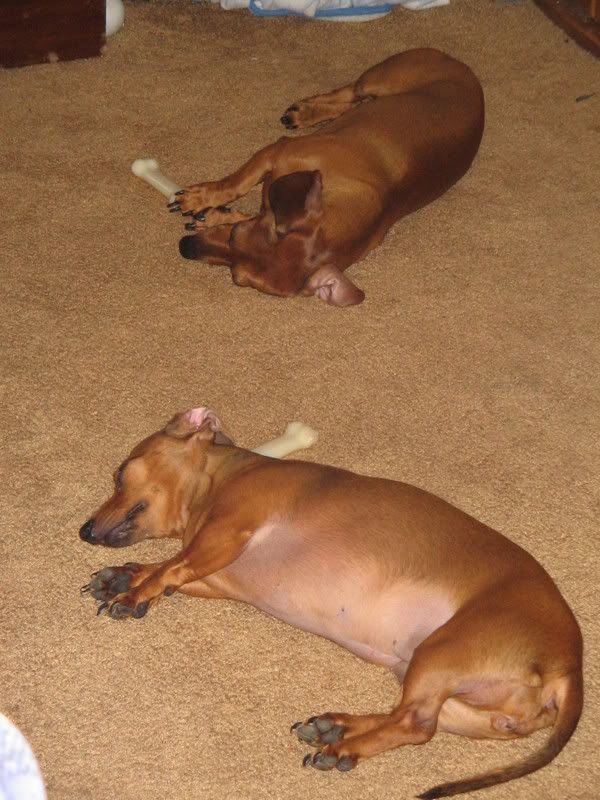 LOVE all my babes, but what makes them stupid awesome is that they're owned by a stupid crazy person ^___^

Wow that was a way huge first entry XD